Grow Your Company With Brytemap
Cannabis Software
Seed to Sale Cannabis Software For Your Entire Business, Finally!
Next-generation cannabis software built for cultivators, processors, and retailers. Brytemap's number one priority is helping you grow success and stay compliant.
Automate. Unify. Simplify.
We've taken the time to build and support cannabis software that will reduce training time and reduce integrations of disparate systems. Our ultimate goal is to help you raise productivity, streamline workflow processes and increase your profits.
It's time to automate
Reach greater business efficiency by automating cultivation, processing, and retail workflows.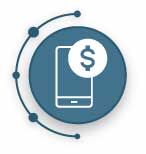 It's time to unify
Run your business from ONE platform - Grow your business with complete control and visibility.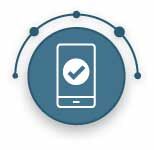 It's time to simplify
Streamline reporting and tracking for increasingly stringent compliance regulations.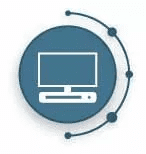 Our Solutions Suite
Grow your business with us! Brytemap has everything you need to run a successful cannabis business.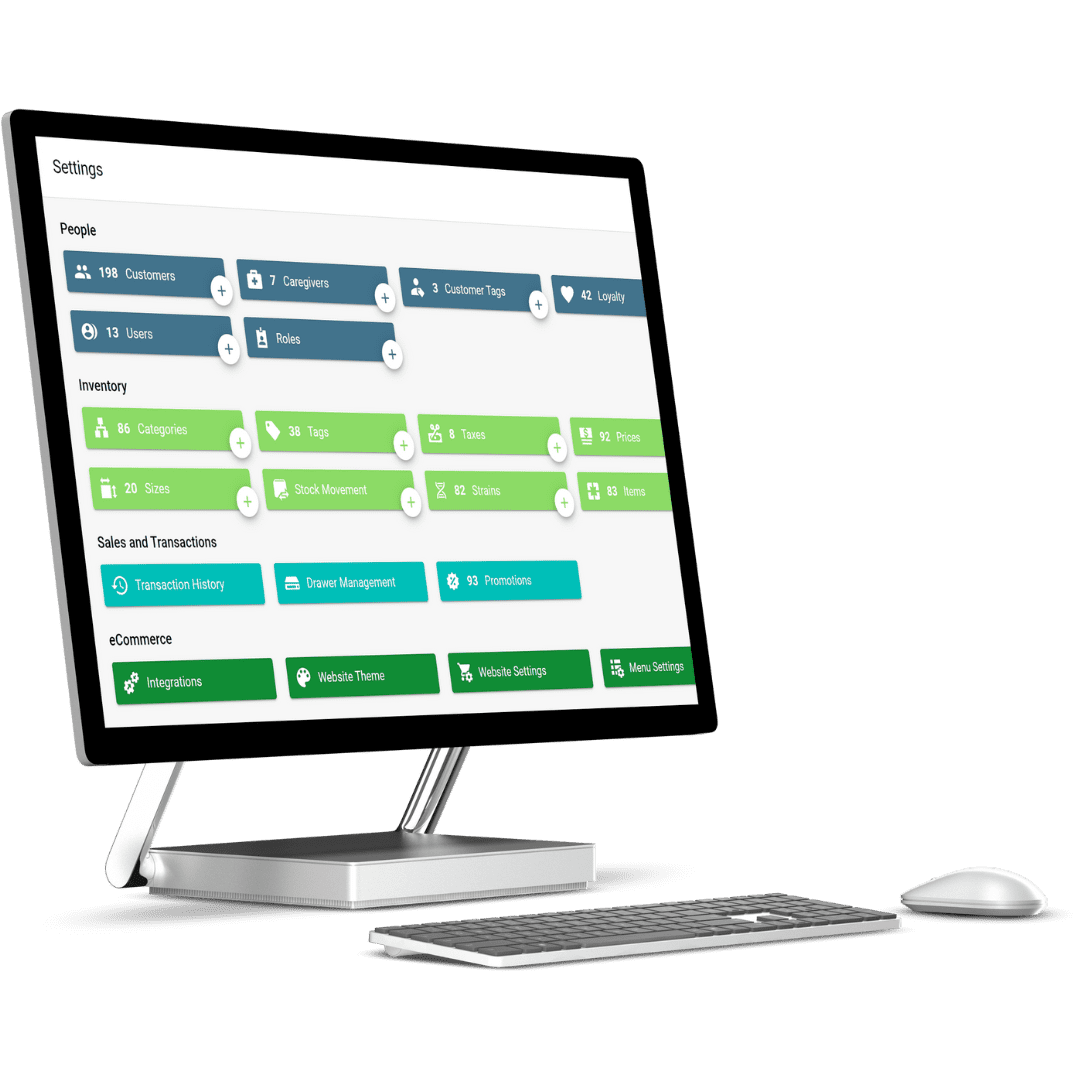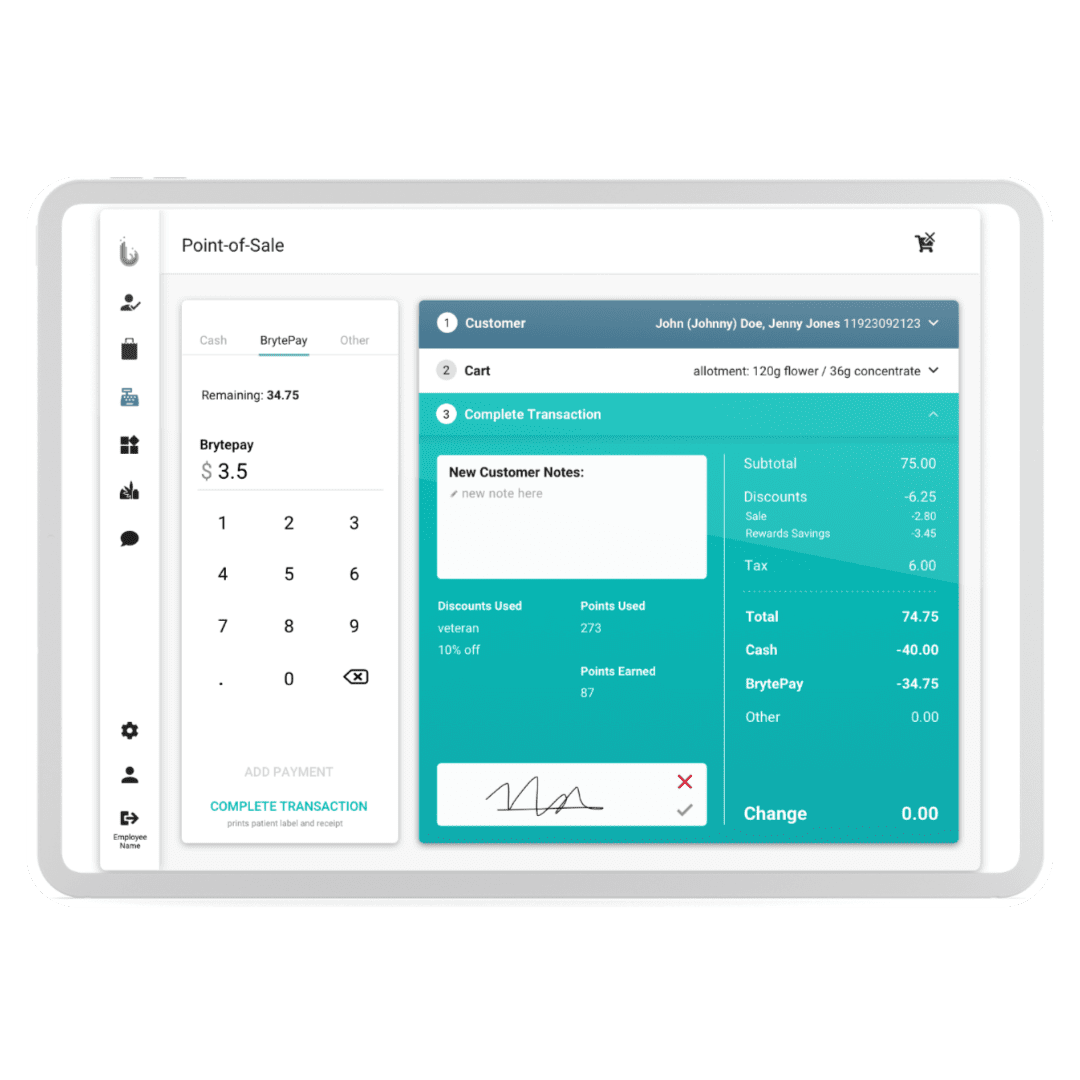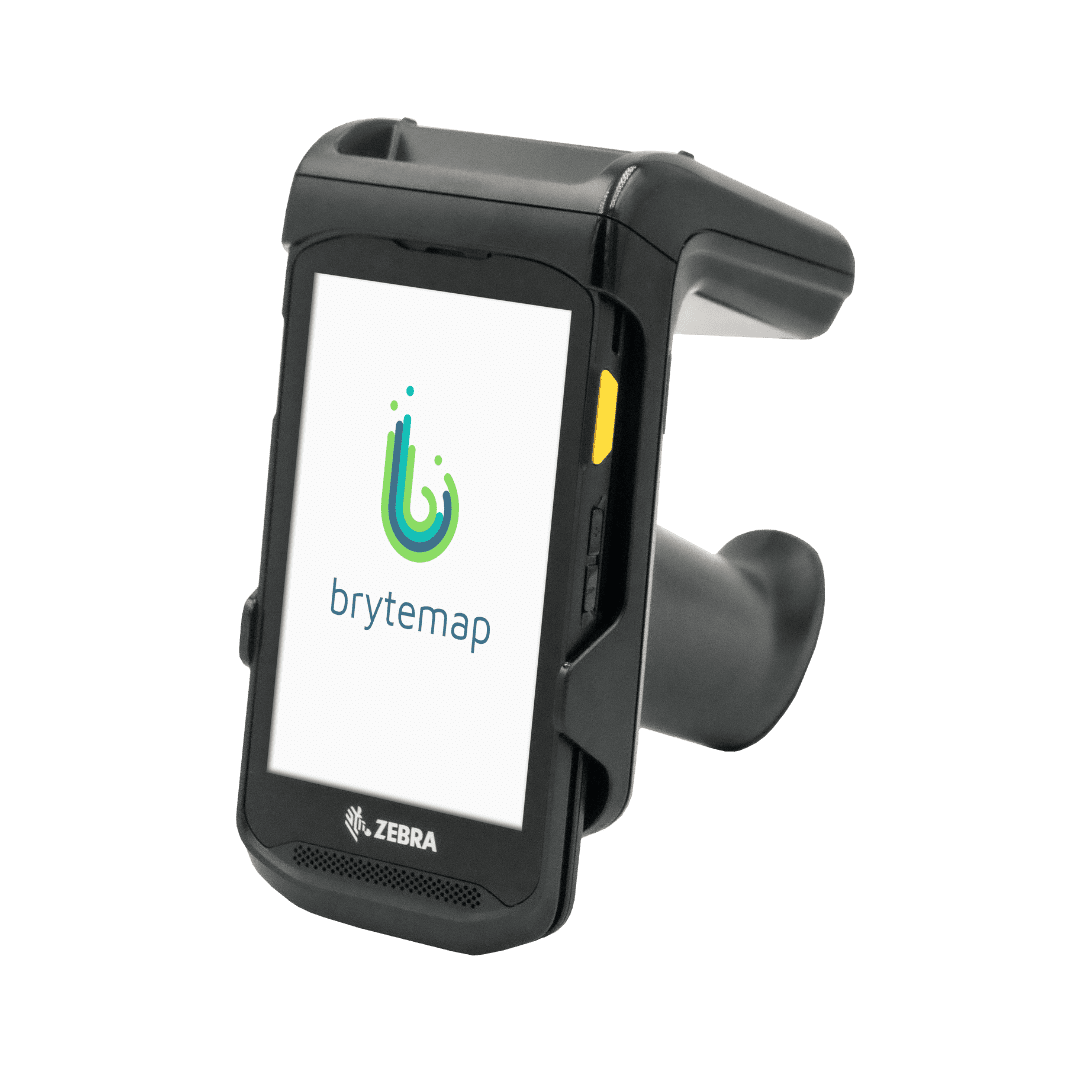 Cannabis Markets by State
We specialize in METRC-compliant seed-to-sale cannabis software across the US, making staying compliant a second thought for cannabis growers and dispensaries.
Check Your State
One platform:
Brytemap offers a full suite of seed-to-sale software solutions in a single, unified platform. No more time and money wasted trying to get conflicting products to work together.
Experience:
We've been here since 2016, with recent rounds of investment from two reputable venture capitalists in the industry.
Build Your Company With Us
Check Out What Brytemap Can Do For You!
Like Nothing You've Seen. Contact Us Today & Experience Stress-Free Cannabis Software
Contact Us